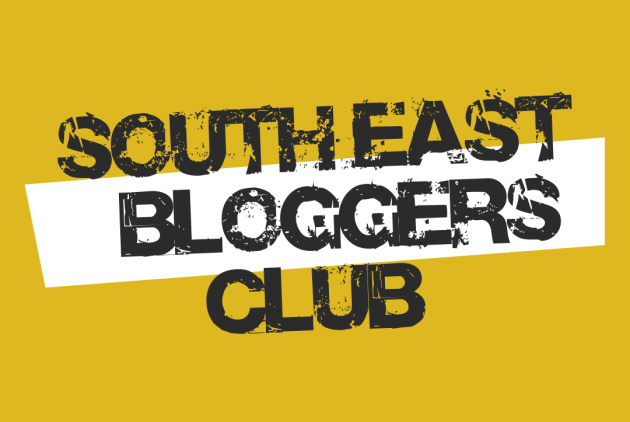 Indy goes one step beyond when it comes to encouraging business/blogger collaborations. We're a proud co-founder and avid support of the South East Bloggers Club, which aims to connect forward-thinking brands with talented bloggers throughout Essex, Hertfordshire, Kent, London and all of the surrounding counties.
In partnership with two other agencies, FSE Online Ltd and Voice Communications, we run regular networking events at prestigious local venues.
For more information on the Club, please visit the website.
You can also join the network and get involved in upcoming bloggers events via Facebook and Twitter.