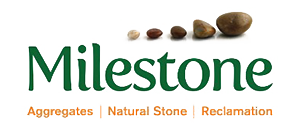 Milestone Reclaim & Landscaping Ltd – known online as Milestone Supplies – is a leading UK supplier of landscaping materials to trade and domestic customers.
Its extensive product range includes natural paving slabs, topsoil, bark, aggregates and reclaimed items.
We have managed Milestone's content output for many years now – but we're much more than the company's copywriting partner. We research, establish and handle digital relationships on Milestone's behalf, and we manage a basic multi-channel social media campaign, which helps to maintain the brand's online presence.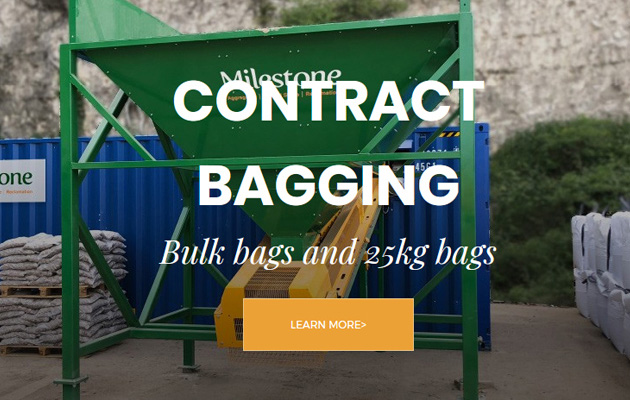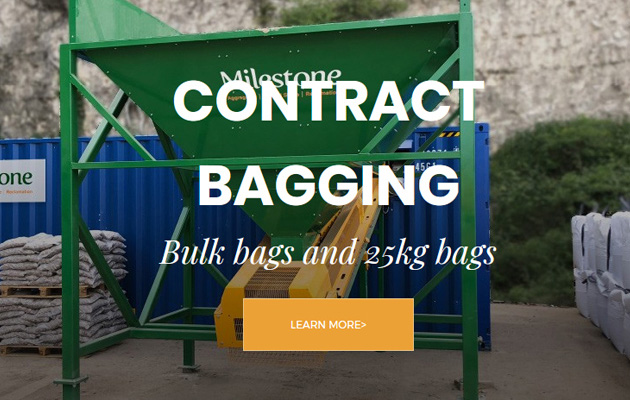 How we helped
In mid-2019, the company's Managing Director, Matt, decided it was time to freshen up the website. The move instigated a sitewide content and SEO review that took many months to complete before the new platform was eventually finalised and launched in September.
Not only does the new website look fantastic, Matt and the team can be confident that the messaging is consistent, and that all pages have been optimised for long-term success in organic search. The addition of a blog has opened up many more exciting marketing opportunities for the business, too!
Example of work
Milestone Reclaim & Landscaping supplies top quality aggregates and landscaping products to customers in the UK.
Providing all aspects of quality and service is our goal. We've made it easy to buy from our wide range of natural stone products and reclaimed materials, all of which have been specially sourced and selected to bring you incredible quality at affordable prices. Our collection of landscaping supplies caters for both the trade and domestic markets and we're proud to offer some of the most unique materials on the market.
In a move that has set us apart from other aggregate companies, we now provide fast, reliable delivery services for orders of any size. More information on our delivery options will be provided at the checkout stage, or you can click through to our delivery FAQ section.
If you cannot find what you are looking for, or have any questions regarding our wide range of landscaping supplies, please do not hesitate to contact us on 0844 826 3252.