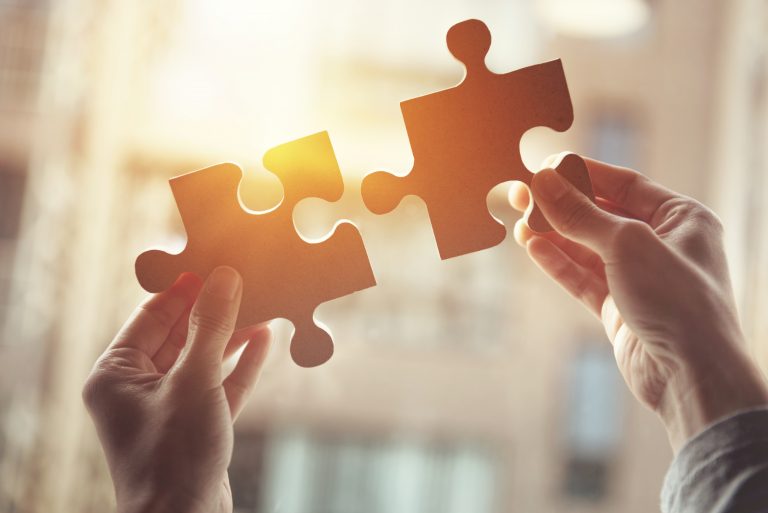 If all of your marketing output falls in line with your brand's ethos and adds value to your customer's experience of your company, there'll be no stopping you.
Here at Indy, we love bringing a brand to life by exploring the complete marketing package. Our marketing consultants in Essex combine their overarching content and SEO expertise with the unique skillsets of other local professionals to provide a comprehensive marketing service that's completely tailored to your needs.
It's the perfect option for brand new businesses. Our full marketing package provides:
In-depth consultancy
Full marketing strategy
Content marketing plan
Website design and build
Graphics, imagery and media where required
Website optimisation where required
To learn more about our full marketing packages in Essex, drop us an email or give us a call. We'll be happy to talk you through what's possible.