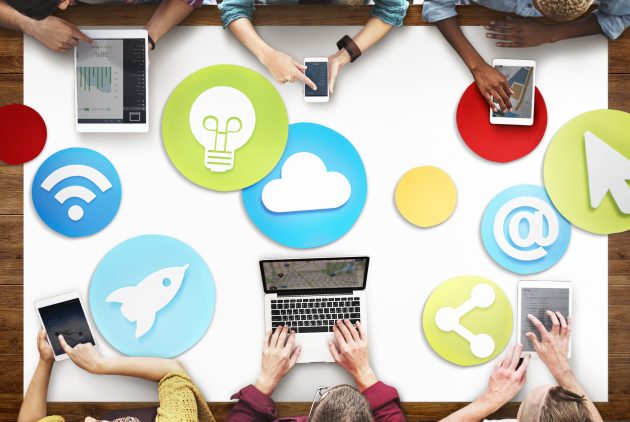 Ever wondered if blogger outreach will work for your business?
Well, Indy can help you explore the intricacies of outreach marketing.
The idea behind this hugely effective online marketing tactic is to connect with influential bloggers who are willing to write to their audience about what you do. In an organic, around-about way, they then promote you to people who are likely to buy from your company.