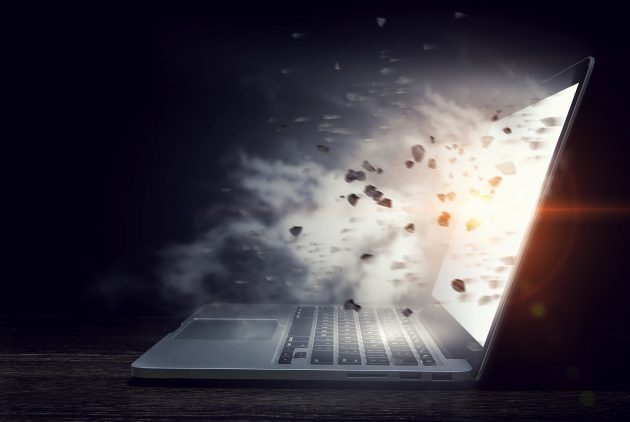 Overhaul your website's content
Most content marketers and optimisation specialists would agree that a content audit is the first step towards developing a fool-proof content strategy. It's a vital part of the development process, because it allows us to find out which pages of content are adding value to your website, and which pages need to either be amended or removed completely.
A website content audit is a comprehensive analysis of all of the copy that's representing your business. It involves assessing your ranking presence, gathering metrics, improving your messaging and setting a blueprint for your ongoing content marketing schedule.
Website and SEO content audits are not just important for new businesses, however. They're especially useful for companies that have perhaps expanded their website over time and are finding it difficult to keep track of their copy (and what it's actually contributing to their marketing plan). Whatever stage you're at, our job is to tidy up your online platform and help you discover how to leverage your content's potential.
Contact us for more information on our website content auditing services.