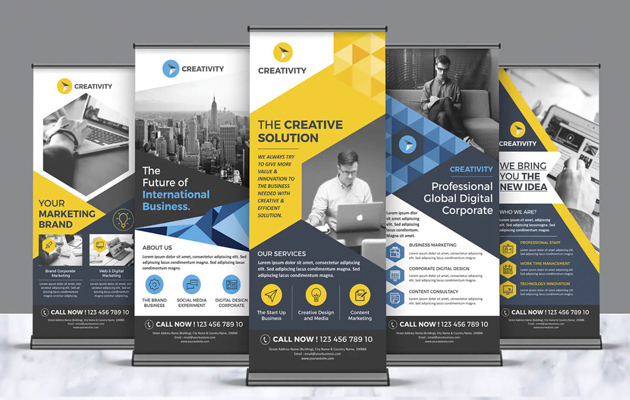 Essex Signs & Banners
Essex Signs & Banners provides custom commercial signage solutions to businesses in Basildon, Essex and beyond.
The management team contacted Indy in early 2019 prior to the launch of their new website, which was to be designed and built by one of our partner agencies.
They wanted to create bespoke copy for the product-led platform that was clear, informative, and optimised for search – and we were happy to step in and help!
–

After carrying out in-depth keyword research and finalising the page structure, we developed the website content in consultation with Essex Signs & Banners to ensure all product specs were accurate and the messaging appealed to the business' well-defined target market.
–
–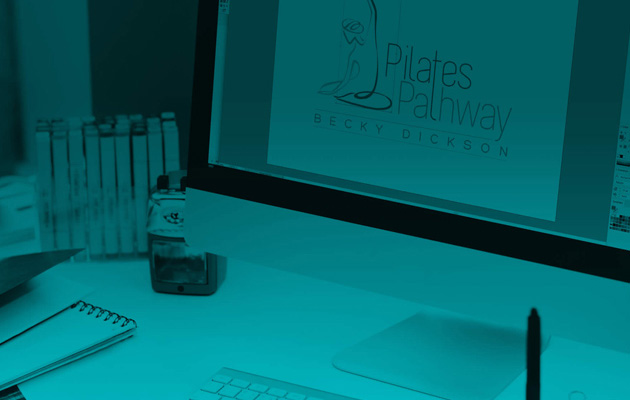 Design FX
Design FX Studio is one of our longest-standing clients. In fact, we've worked with owner Natalie for over 7 years, in one way or another. Natalie is a well-established graphic and website designer who has been helping businesses with their design and print requirements for over two decades – so to say she knows her stuff is a real understatement!
Over the years, we've regularly refined and revamped the web page content on the Design FX Studio website, and we've managed the company's blog output for a long time. But we're particularly proud of the copy on the latest version of the platform, which was launched in November 2019.
–

While Natalie was busy putting together the fresh, fully mobile responsive design, we were scrutinising and optimising every inch of text on the website to ensure it was on brand and totally SEO friendly. We also worked with her extensively to ensure the site was watertight from a technical point of view.
–
–

Octopus Cabling
We were introduced to Octopus Cabling – a Colchester-based cabling and electrical services company – by our design associate and client, Design FX Studio.
Owner Jonathan and his team were planning to revamp their WordPress website, and in preparation for the relaunch, they wanted to overhaul some of the site's content to ensure clear messaging and a consistent tone throughout.
–

We were initially contracted to complete a small series of optimised landing pages, but Octopus Cabling were so impressed with what we could offer, we eventually reviewed and redeveloped the content across the whole site. Along with researching suitable targeted keywords, implementing best practice onsite SEO techniques and liaising with the client to nail the final drafts, we also worked closely with Design FX Studio to ensure the copy would fit neatly into the new template.
–
–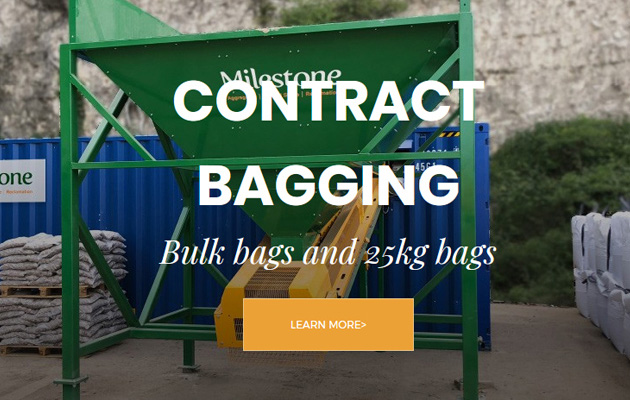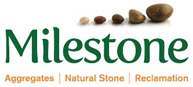 Milestone Reclaim & Landscaping Ltd
Milestone Reclaim & Landscaping Ltd – known online as Milestone Supplies – is a leading UK supplier of landscaping materials to trade and domestic customers. Its extensive product range includes natural paving slabs, topsoil, bark, aggregates and reclaimed items.
We have managed Milestone's content output for many years now – but we're much more than the company's copywriting partner. We research, establish and handle digital relationships on Milestone's behalf, and we manage a basic multi-channel social media campaign, which helps to maintain the brand's online presence.
–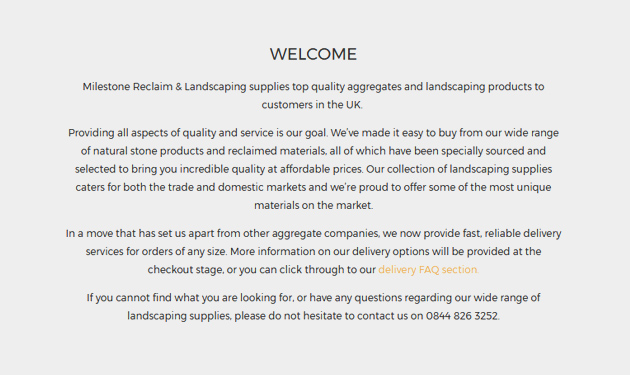 In mid-2019, the company's Managing Director, Matt, decided it was time to freshen up the website. The move instigated a sitewide content and SEO review that took many months to complete before the new platform was eventually finalised and launched in September.
Not only does the new website look fantastic, Matt and the team can be confident that the messaging is consistent, and that all pages have been optimised for long-term success in organic search. The addition of a blog has opened up many more exciting marketing opportunities for the business, too!
–
–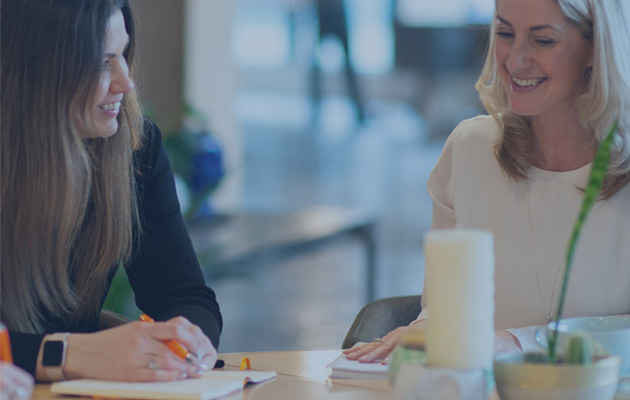 Virtual Assistant Whiz
Virtual Assistant Whiz's founder, Jane, had been sitting on her website's content for a while. She was keen to redesign her existing platform, and she even had a web designer on standby ready to go – but, like most business owners, she was struggling to find time to focus on her own marketing activities. The site launch depended on the content's sign-off, but there were simply not enough hours in the day to get it done.
Indy stepped in to speed up the process. During a lengthy initial consultation, we identified the pain points of Jane's target audience. We then set about creating copy that persuaded potential clients to learn more about the wide range of support services that Jane and her team can provide.
–

Our team happily liaised with Jane's chosen designer to ensure the site launch went without a hitch. Jane now has the website – and the copy! – she needs to market her business with confidence.
Take a look at the finished result here:
–
–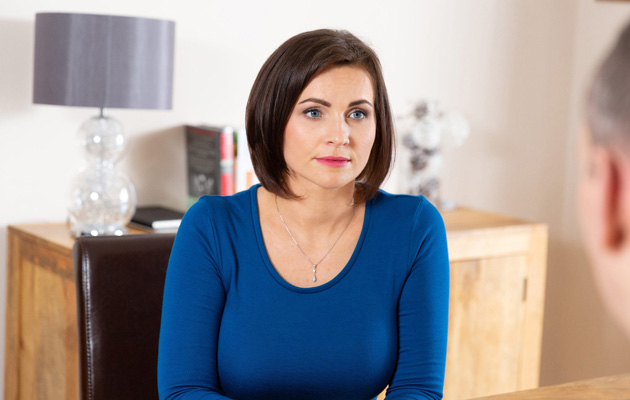 Mech Coaching Services
Iwona Mech, founder of Mech Coaching Services, is a personal development and business coach who helps her clients transform their lives in a positive, sustainable way.
Unlike many of our clients, Iwona was happy with her existing website. She just wasn't convinced that its content was showcasing her services in the best light. After an initial consultation – during which Iwona talked to us extensively about her career history, and the wide range of coaching techniques she uses to help her clients –
–

we established a clear optimisation plan and identified her keyword targeting needs. From there, we were able to put together 5 pages of sparkling copy that we think really captures the essence of Iwona's coaching style.
–
–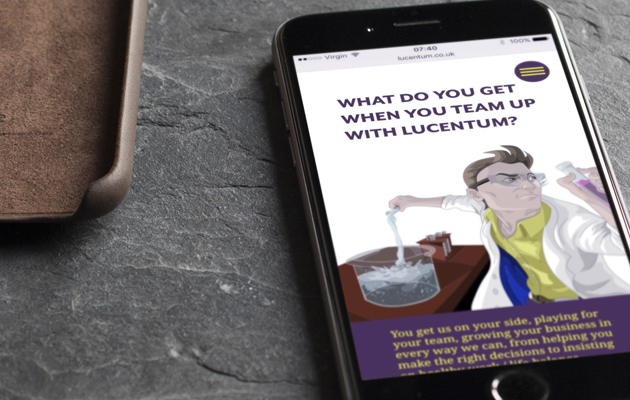 Prosper
Prosper is a specialist marketing and design agency for financial consultants and accountancy practices.
We have been collaborating with the agency's founder, Ben, for many years, and have worked closely with he and his team on a variety of client projects. In 2018, Ben was keen to start the transition from his previous marketing company into Prosper, which was more of a niche venture. We discussed his goals for the new business and helped develop a content marketing plan that would help him nail his tone of voice, deliver unique insights into his target clients' industry, and achieve greater SEO exposure with a view to generating warm leads.
–
We were heavily involved in the development of all landing page and case study content, which has been fully optimised for search and now draws in organic enquiries from various key phrases on an international scale. We also produced a high volume of initial blogs on a selection of specialist topics that were based on trends and in-depth competitor analysis. After a half-day deep-dive into Prosper's content needs, we created a useful content calendar to help Ben and his team stay on track with their content output.
We now work with Prosper on a consultancy basis to ensure all content is on brand and on point – and we remain the go-to copywriting agency for all of the company's web and print copywriting projects.
–