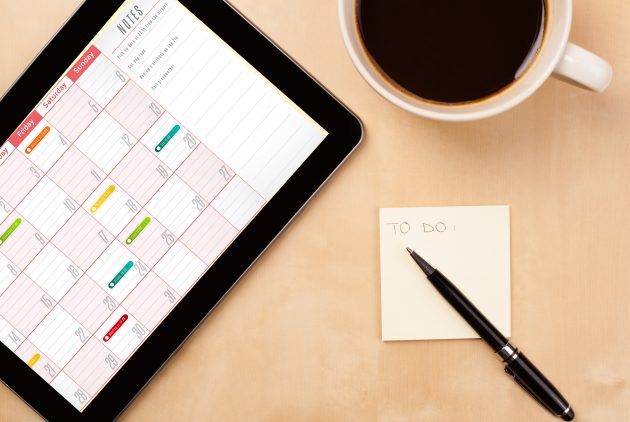 Developing your content plan
You may start off with the best intentions, but creating amazing content for your business often falls by the wayside when your hours are packed full of client meetings and day-to-day tasks. As highly skilled content strategists, the team here at Indy can put together a content marketing plan for your business that highlights your strengths, shows off your brand's unique personality, and showcases you as a real leader in your field.
Working to our own tried-and-tested content strategy template, our consultants will come up with a wide array of ideas to suit your brief. Whether you want to develop educational content for your blog, promotional copy for targeted ad campaigns or attention-grabbing posts for your social channels, we have the experience and the insight to develop a website content strategy that will deliver measurable results, regardless of your niche or budget.
We can provide you with a comprehensive content marketing plan for use by your in-house team, or, alternatively, we can create all of your content on your behalf. The choice is entirely yours. Contact our content strategists today to learn more.