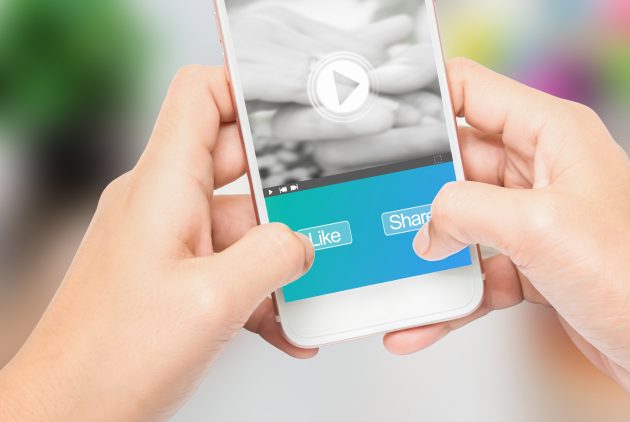 Is your content marketing campaign lacking direction?
Consumers don't want empty content. They will quickly spot a half-hearted attempt to engage with them, and, frankly, it's a real turn off.
Powerful content marketing requires creativity, consistency and a lot of hard work. It's a promotional approach that needs to be rolled out over weeks, months and years. Your content marketing campaign isn't just a means to an end, or a way to gain extra links for better rankings – it really is at the heart of your brand communications, and it's arguably the most effective way to gain trust and respect from your customers, your competitors and your peers.
There's a lot to consider when it comes to developing a watertight content marketing strategy, but there's no need to feel overwhelmed. Indy can help you identify your audience, define your content's purpose, and deliver your message to the people who want to hear it.