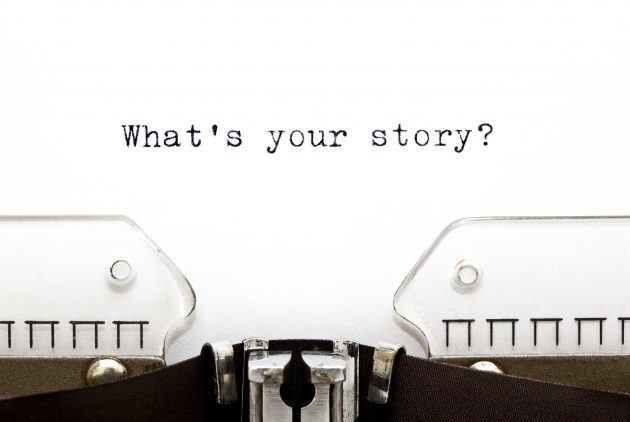 Indy works with talented copywriters in Essex.
Our content writers have worked with hundreds of clients in Essex and throughout the South East. Bringing a highly consultative approach and some seriously fresh thinking to the table, we deliver professional copy that has its own distinctive voice.
We have extensive experience in creating SEO-friendly website content, making us the first port of call for businesses looking for page copy, blogs, online press releases, product descriptions and virtually any kind of online content. Our copywriters are comfortable in delivering content on any topic, but our particular strengths lie in content for B2B organisations.
Our copywriters in Essex can also produce sparkling text for brochures, flyers, banners and other kinds of printed marketing collateral. We work with marketers, entrepreneurs and agencies; we mean it when we say that no order is too big or too small. Our rates are pretty impressive, too.
See for yourself why our Essex copywriting specialists are in high demand. Enquire today.