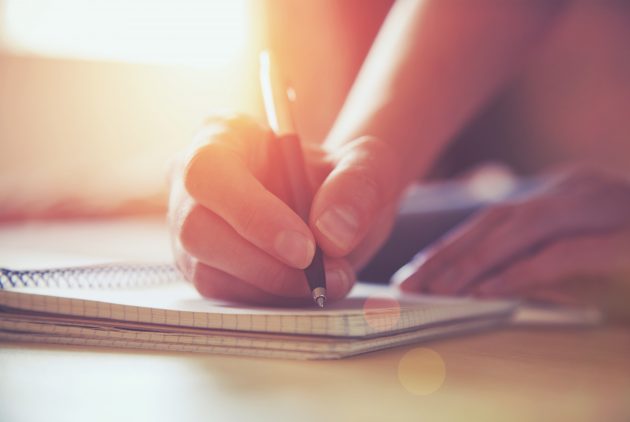 Get creative, engaging content
Your brand's journey starts with its content – but how can you be sure that what you're putting out there is really connecting with your potential customers?
You need to outsource your content writing requirements to the professionals. Indy offers a full suite of copywriting services for businesses. We can create anything from marketing messages all the way through to landing pages, blogs, press releases and brochure text.