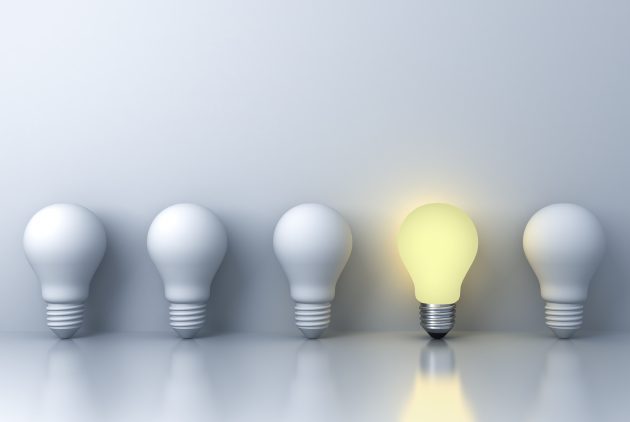 Let us plan, create and optimise your content
There's incredible power in the written word. But without a plan for your content, how can you be sure that what you create will achieve big things for your business?
Before you embark on your next project, speak to Indy's content consultants to get your strategy straight and make sure you're getting the most value from your investment.
We offer a range of consultancy services, including: