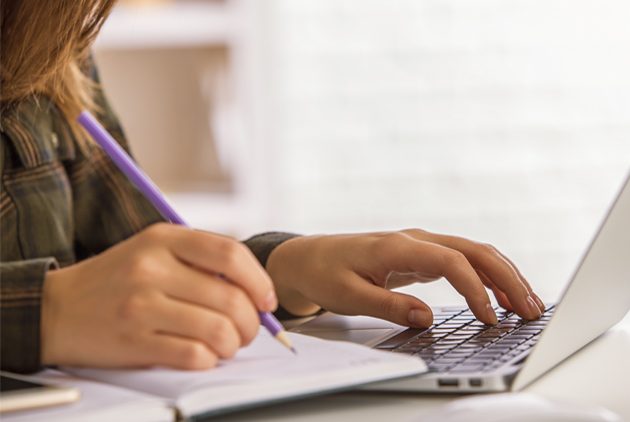 Sometimes, it just doesn't make sense to employ copywriters in-house – especially if you have a limited marketing budget.
Indy provides fast, reliable and competitively priced writing and consultancy services to businesses that understand the value in professional messaging, but just don't have the time or the skills to produce high performance copy themselves.
From developing SEO-friendly web page copy to creating blogs, press releases, product descriptions and promotional text, we can support you with any and all of your writing requirements.
We've been handling the copywriting needs of businesses in all kinds of industries for more than 10 years. From local tradesmen to international service providers, we've worked with organisations in every field imaginable – so whatever you sell, and however you want to promote your company, you can rest assured we have the experience and the know-how to deliver quality work and transformative solutions, every time.