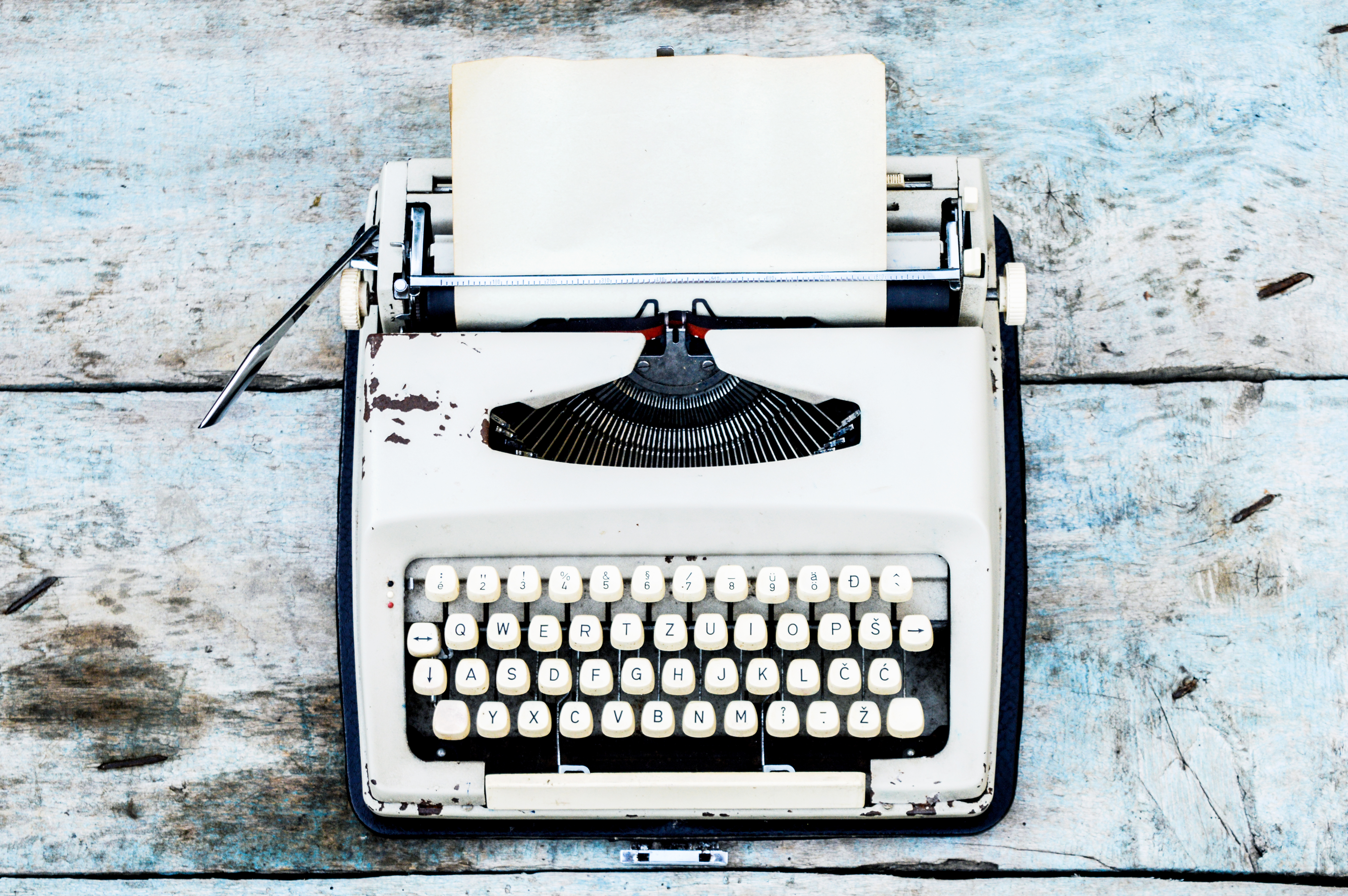 Affordable copywriting solutions for city based businesses.
Bored of paying for run-of-the-mill content? Well, the tide has turned. Indy provides dynamic copywriting solutions to clients in London and the surrounding areas.
Whether you're looking for web copy, brochure content or a snappy headline for your next project, we can assist. Our team have worked on hundreds of projects for companies in the capital, and we can adapt our writing to meet the needs of any brand in any industry.
We have a strong background in content strategy development and search engine optimisation, too, so you can rest assured that our copywriters in London will always be thinking of the bigger picture when putting together sparkling text for any purpose.
Work with some of the best copywriters in London and benefit from exceptional content at out-of-city rates. Talk to us today.
Examples of our London copywriting work can be provided on request.