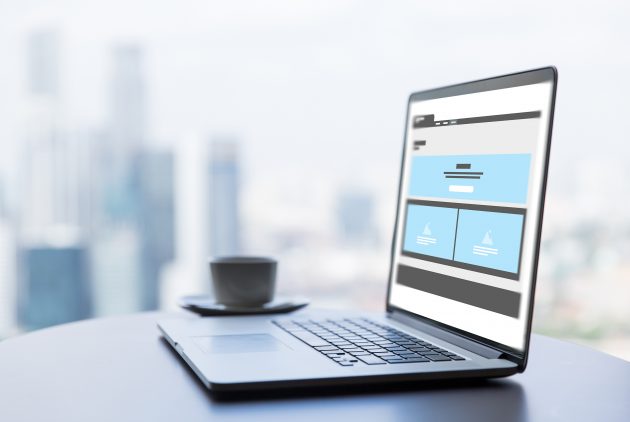 If you're launching a new website, you'll have thought long and hard about what you'd like it to look like from a visual perspective.
But have you spared a thought for its content?
Your site's copy can be just as important as your design in terms of capturing the attention of potential customers and encouraging them to buy from you. It can be tempting to try and save some cash when it comes to your content, especially if you're grappling with escalating development costs – but trust us when we say that this is an aspect of your project that you can't afford not to get right.
Save time. Save money. Save your company's reputation.
Invest in Indy's Site Write service.
Our team will guide you through the content creation process, every step of the way.