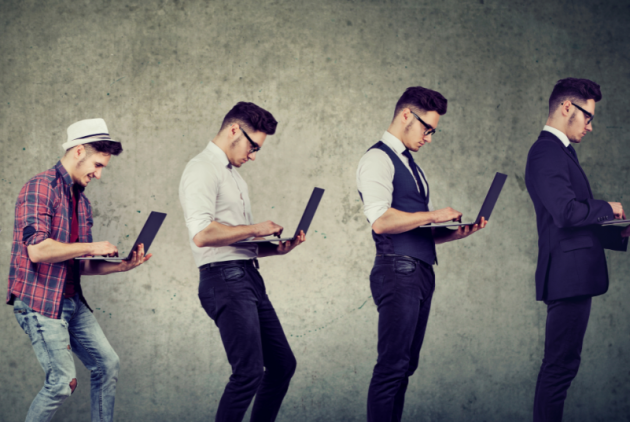 Keen to attract more interest from potential clients? Eager to catch the eye of prospective employers?
Our LinkedIn profile writing service provides you with a fast and affordable way to elevate your online profile so you can use your social media presence to boost your company or career.
Taking inspiration from your existing profile or CV, we will create a professionally written LinkedIn summary that tells your readers exactly what makes you tick. We'll zhoosh up your title, we'll optimise your employment history, and we'll ensure that everything that makes you unique is easily visible to your connections.
You'll be left with a flawless LinkedIn profile that will give you the confidence to approach your favourite influencers and network proudly amongst your peers.
Fees start from just £80 per profile.