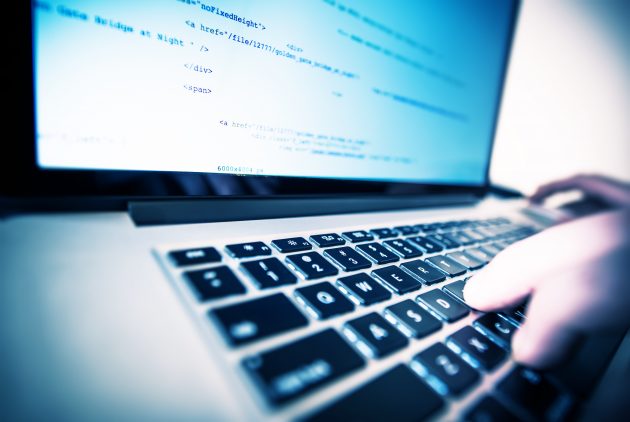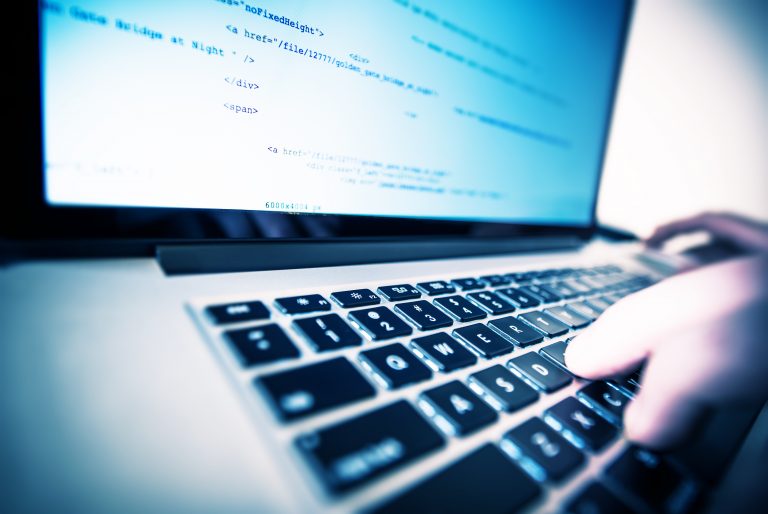 Optimising your web pages for maximum reach
You really can't launch an optimisation campaign without onpage SEO. Indy knows that great rankings start with an honest assessment of your content – so when it comes to SEO for your website, we won't hold back.
Our onpage optimisation service will identify any shortcomings within the copy and meta data on your website's pages that could be holding your site back from success. Drawing upon our extensive experience in SEO, we'll expertly place keywords into your text, following all current best practice guidelines and ensuring that your content is still a joy to read, too. We'll even help you upload our edits at the end of the process, ensuring you receive a stellar service from start to finish.
If you're ready to invest in onpage optimisation, talk to us today. Our team has developed onsite SEO content for hundreds of businesses, and nearly 100% of our clients have seen an increase in their search rankings as a result of our work.