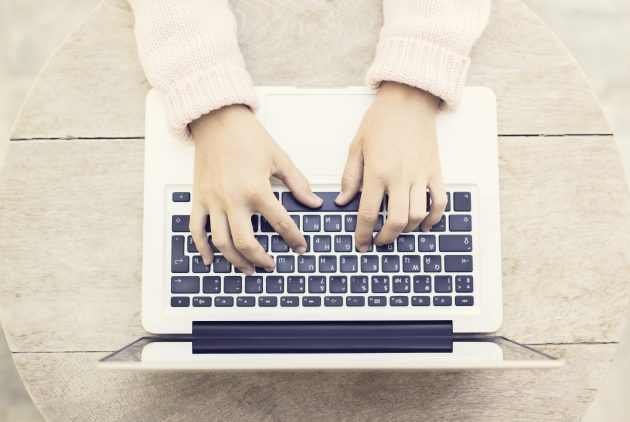 Engaging, SEO-friendly web copy that will get you noticed. 
If you're advertising online, you have a matter of seconds to make a great impression on a potential customer. It's our job to inspire them to place their faith in your business through exceptional website copywriting.
Whether you're looking for copy for your website's core pages, need to add unique descriptions to individual products on an eCommerce platform, or require some punchy landing page messaging for a web sales project, we can help.
Our freelance copywriters combine a creative eye with an extensive technical understanding of onsite SEO. We've worked with hundreds of copywriting clients in a huge range of industries, so we have an innate appreciation for what makes web copy work (and, equally, what might leave your readers feeling a little underwhelmed).