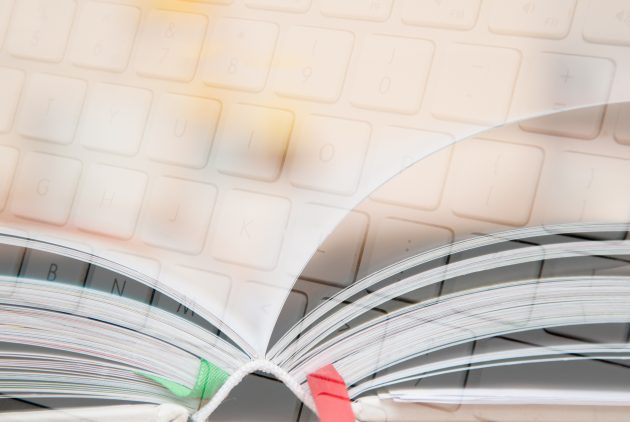 The aim of landing page content is to direct the reader towards a call to action – often a Contact Us or quote form – and achieve a conversion. Landing page copy needs to be:
Clear
Concise
Powerful…
…And above all, personalised!
Our writers have decades of combined experience in creating fully optimised landing page content that connects with customers and convinces them to choose your company over the competition.