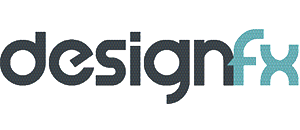 Design FX Studio is one of our longest-standing clients.
In fact, we've worked with owner Natalie for over 7 years, in one way or another. Natalie is a well-established graphic and website designer who has been helping businesses with their design and print requirements for over two decades – so to say she knows her stuff is a real understatement!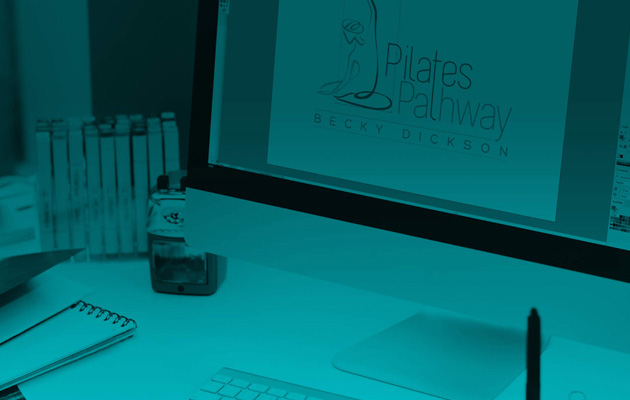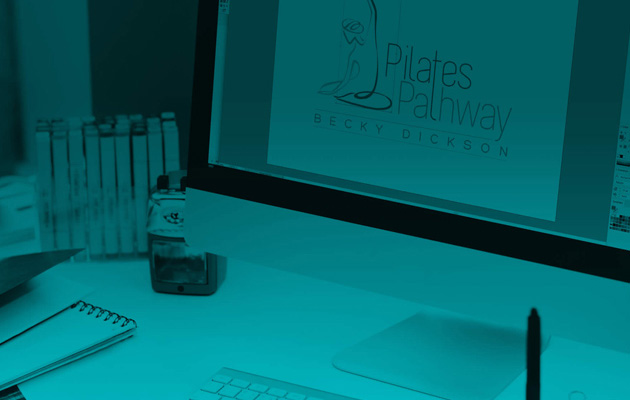 How we helped
Over the years, we've regularly refined and revamped the web page content on the Design FX Studio website, and we've managed the company's blog output for a long time. But we're particularly proud of the copy on the latest version of the platform, which was launched in November 2019.
While Natalie was busy putting together the fresh, fully mobile responsive design, we were scrutinising and optimising every inch of text on the website to ensure it was on brand and totally SEO friendly. We also worked with her extensively to ensure the site was watertight from a technical point of view.
Example of work
I'm the brand identity specialist you're looking for!
Since 1993, I've helped countless businesses like yours improve their visual communications and develop their corporate image.
Using my skills to create creative logo designs, stand-out websites and everything in between, I work diligently from my home-based studio in Colchester, Essex to develop exceptional design concepts that will leave you looking just as good as your larger competitors.
A strong visual foundation will help you launch and develop your business. Your brand identity will ensure you're not only memorable, but desirable. Whether you're a start-up that's just about ready to take on the world, or an established company in need of a fresh look and feel, I will use my 25+ years' experience in graphic design in Essex to develop stunning tailor-made solutions for print and for the web.
What do you need help with today?