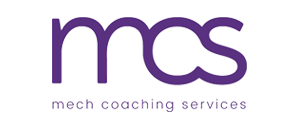 Iwona Mech, founder of Mech Coaching Services, is a personal development and business coach who helps her clients transform their lives in a positive, sustainable way.
Unlike many of our clients, Iwona was happy with her existing website. She just wasn't convinced that its content was showcasing her services in the best light. After an initial consultation – during which Iwona talked to us extensively about her career history, and the wide range of coaching techniques she uses to help her clients.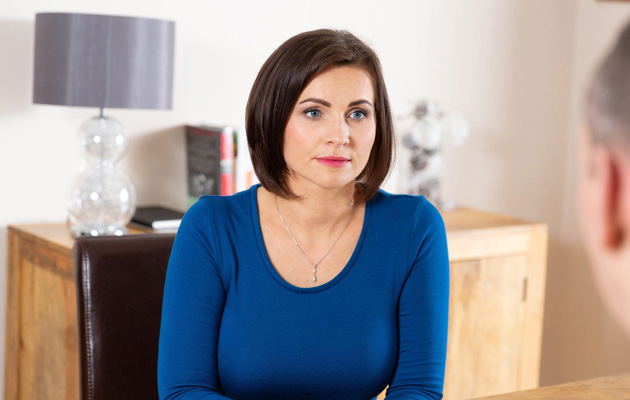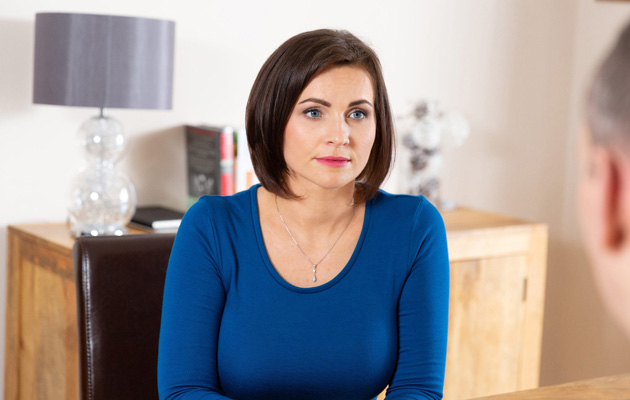 How we helped
We established a clear optimisation plan and identified her keyword targeting needs. From there, we were able to put together 5 pages of sparkling copy that we think really captures the essence of Iwona's coaching style.
Example of work
Are you…?
Feeling anxious, stressed or stuck in a rut?
Thinking there must be more to life than this?
Struggling to find the time for the things that matter to you?
Trapped in a job or relationship that doesn't make you happy?
Always agreeing to commitments that drain and deplete you?
Ready to make positive changes that will re-shape your life?