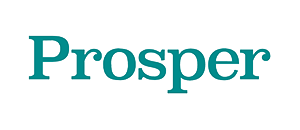 Prosper is a specialist marketing and design agency for financial consultants and accountancy practices.
We have been collaborating with the agency's founder, Ben, for many years, and have worked closely with he and his team on a variety of client projects. In 2018, Ben was keen to start the transition from his previous marketing company into Prosper, which was more of a niche venture. We discussed his goals for the new business and helped develop a content marketing plan that would help him nail his tone of voice, deliver unique insights into his target clients' industry, and achieve greater SEO exposure with a view to generating warm leads.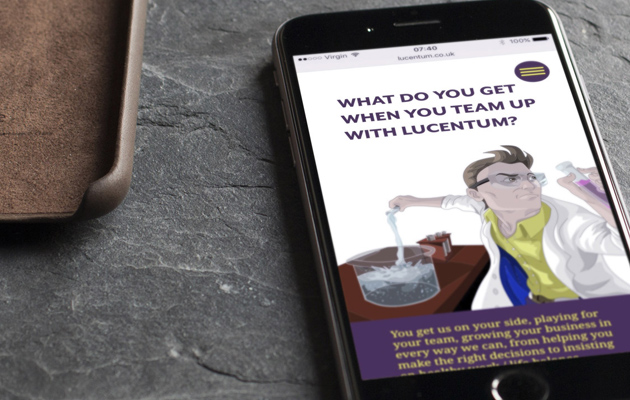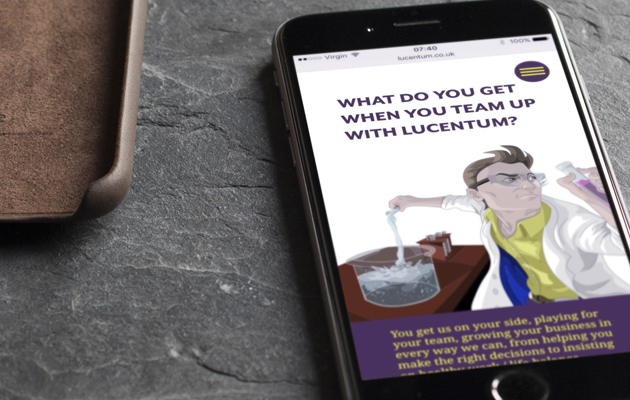 How we helped
We were heavily involved in the development of all landing page and case study content, which has been fully optimised for search and now draws in organic enquiries from various key phrases on an international scale. We also produced a high volume of initial blogs on a selection of specialist topics that were based on trends and in-depth competitor analysis. After a half-day deep-dive into Prosper's content needs, we created a useful content calendar to help Ben and his team stay on track with their content output.
We now work with Prosper on a consultancy basis to ensure all content is on brand and on point – and we remain the go-to copywriting agency for all of the company's web and print copywriting projects.
Example of work
We differentiate our clients through research driven design
We work with Financial Consultants, Accountancy Practices and Tax Advisors in the UK, mainland Europe and further afield, developing brand identities, websites and marketing strategies to help our clients prosper.