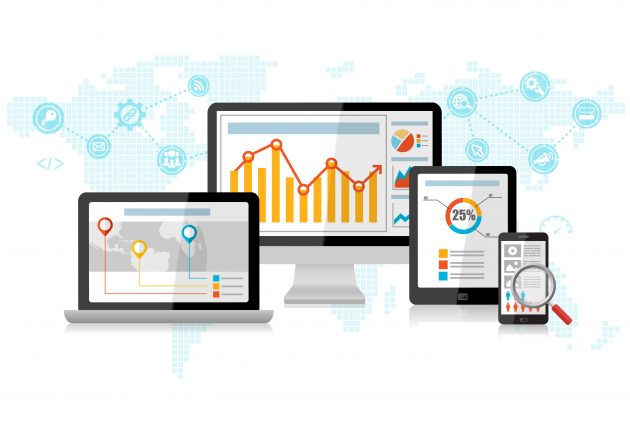 Google AdWords is one of the world's most proven paid search platforms. Whether used as a standalone tool or integrated into a wider search campaign, AdWords (and Pay Per Click [PPC] marketing as a whole) is a valuable addition to any marketing arsenal.
Many marketers are adamant that the PPC model will not work for smaller businesses. We know from experience that this couldn't be further from the truth. Thanks to the huge array of targeting features packed into this innovative (and free-to-run) software, it is more than possible to reach a wider audience through PPC services without spending a small fortune. Whether you're a start-up or a global organisation, PPC offers a measurable return on investment that can be tracked, analysed and optimised for incredible results.
Want to explore PPC options with alternative search providers such as Bing, or social channels such as Facebook and Twitter? Our PPC managers can help you develop a strategy that delivers great results from these platforms with nominal ad spend.
Contact us to learn how our PPC services can add value to your marketing campaign. For more information on organic search solutions, check out our SEO services.