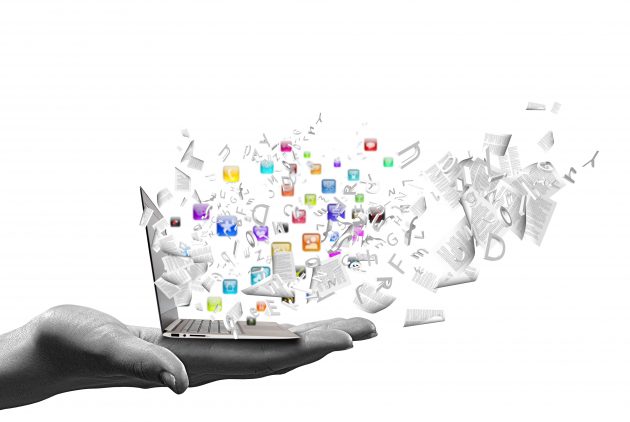 We don't need to tell you just how much of an impact social media marketing can have on the reputation of your brand. We're not here to preach about the benefits of reaching out to customers via Facebook, Twitter, LinkedIn and all the other incredible platforms that are readily available to companies like yourselves.
You already know it's important, but just like everyone else, you're probably struggling to keep on top of your social media strategy. Luckily, the team at Indy are here to co-ordinate your social activity for you.
We've managed successful social media campaigns for all kinds of B2B and B2C organisations. Our approach is heavily driven by consultancy and collaboration, which ensures you feel in control of your social presence at all times and are confident in the messages you're sending out to your audience.
Take the hassle out of establishing valuable connections. Speak to us today about our affordable social media management packages.