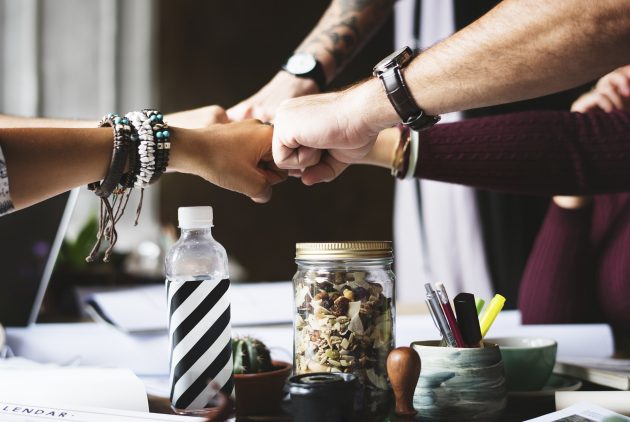 If you've got the project, we've got the supplier.
Indy is all about content – but we know that extra expertise is needed to drive our clients' projects forward. That's why we've teamed up with some of the leading marketers, designers and developers in the South East of England.
We work with a long list of associates, but we'll only collaborate with freelancers and companies that are able to deliver the same exceptional level of service as us. We look for reliability, transparency and an intuitive approach from every supplier we work with – and because we've got great relationships with all of our partners, we can normally secure the best possible price for our clients, too. Click below to learn more about our comprehensive range of marketing and design services.