On Thursday 22nd March, Indy co-hosted another night of networking at the second South East Bloggers event, which took place once again at Layer Marney Tower near Colchester.
Indy director Danielle and the team from Voice Communications made sure that brands and bloggers were well looked after as they chatted all things PR against the beautiful backdrop of the Tower's Long Gallery.
The evening was attended by some of the most vibrant brands in Essex. Betty Booths, Garden Games Hire UK and Perrywood all returned after gaining loads of social traction after the previous event, and purveyors of fine tasty treats – Cupcake Daisy – were on hand with a tonne of cakes to keep guests sweet as they mingled with friends and new faces.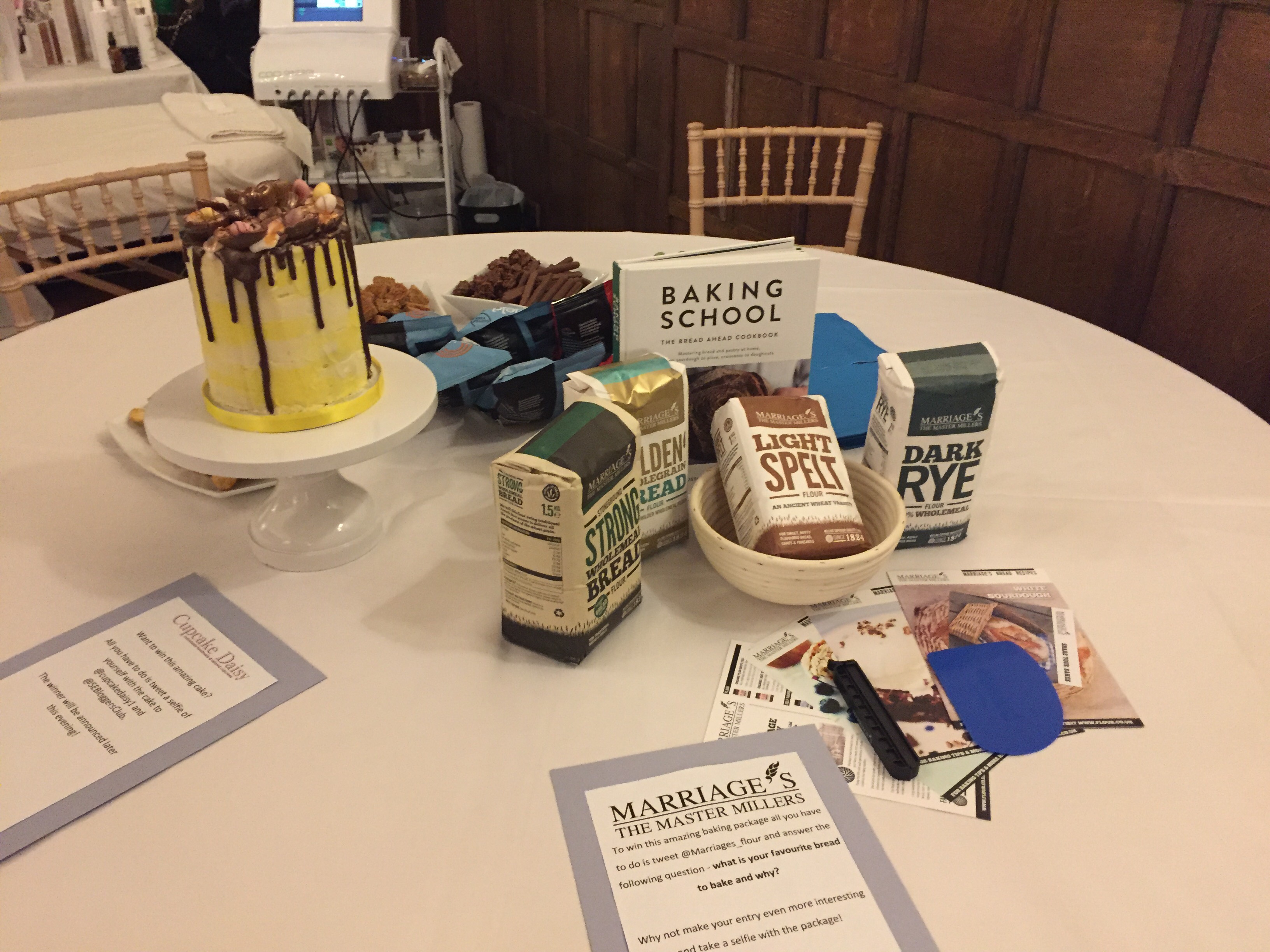 Elsewhere there was plenty on offer from other visiting brands, including the lovely Sam of Sam Ross Yoga, who was delivering free yoga demonstrations on the mezzanine floor; Essex legends Jump Street; the Crystal Rose Skin Clinic; the lovely team at local charity St Helena Hospice; giftmakers Bombus; and established dog grooming salon Prima Donna Pets.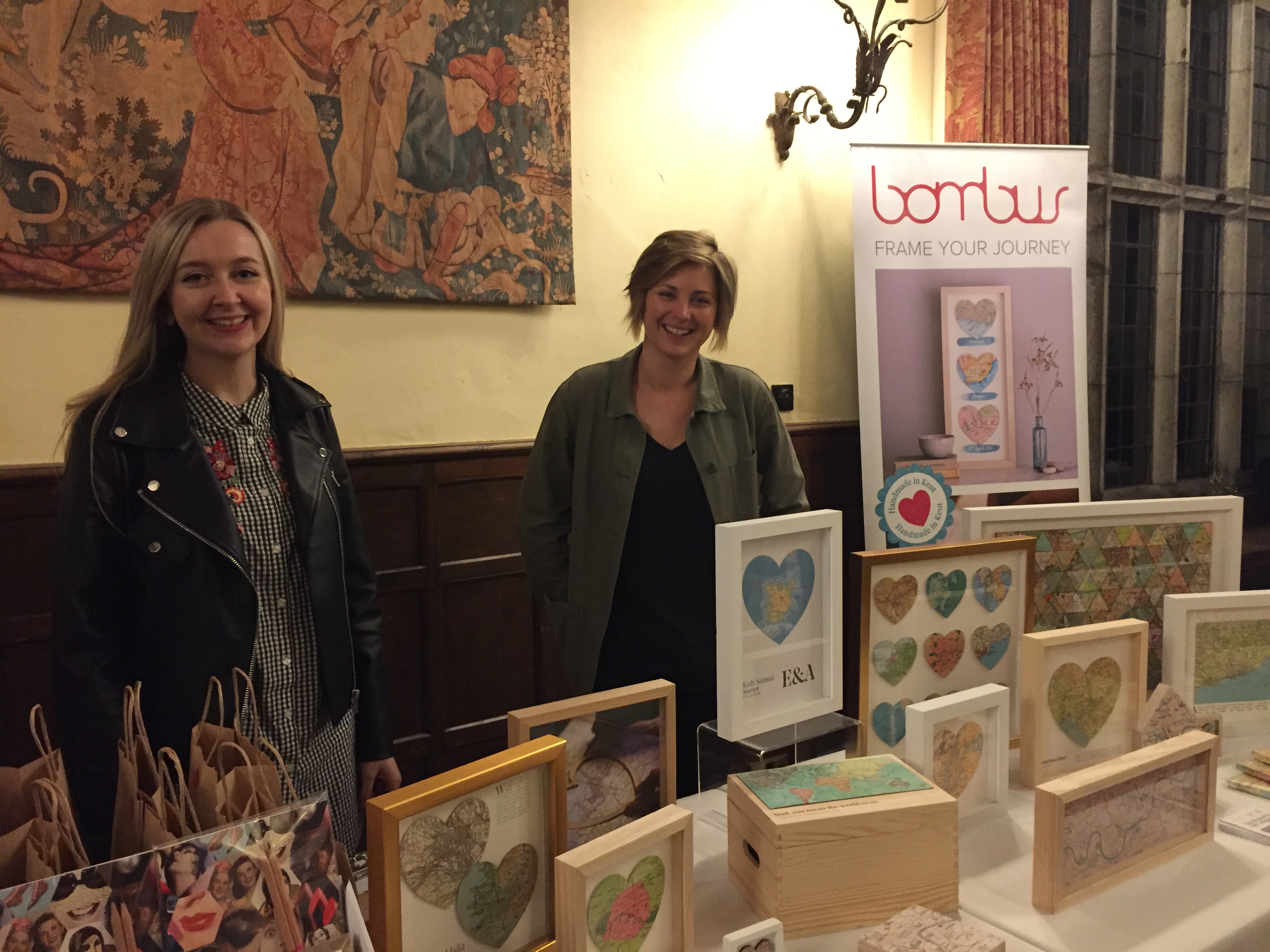 Cupcake Daisy, Prima Donna Pets and Marriage's ran on-the-night competitions exclusively for our blogging network. The three lucky winners were over the moon with their prizes, taking home a bespoke cake, a full baking package and a hamper full of luxurious dog treats respectively.
The next South East Bloggers event is scheduled to take place in early September 2018. Keep an eye out on the Club's social media channels for more information, or contact Indy directly to learn more.
Full List of Brands
Below you'll find the Twitter handles for all of the brands that were in attendance. Drop them a follow and get connected!
Betty Booths @bettybooths
Garden Games Hire UK @Essexgameshire
Jump Street @JumpStreetEssex
Cupcake Daisy @cupcakedaisy1
Marriage's @Marriages_flour
St Helena Hospice @StHelenaHospice
Perrywoods @PerrywoodGarden
Bombus @Bombus
Prima Donna Pets @PrimaDonnaPets
Fairfields Farm Crisps @FairfieldsFarm
Crystal Rose Skin Clinic (n/a)
Sam Ross Yoga (n/a)